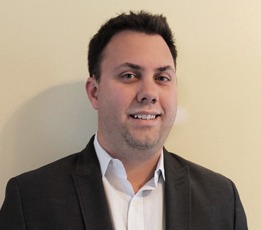 Prior to purchasing M.C. Logistics in 2015, Nick had managed the company's growth since 2006. Nick brings over 20 years' experience in the transportation industry to our company. He enjoys the challenge and opportunity that come with a growing company.
Outside of the office, Nick enjoys spending time with family and friends, traveling, and the two big Cincinnati pro sports teams. He and his wife Amber also enjoy spending their time in various service and outreach opportunities to give back.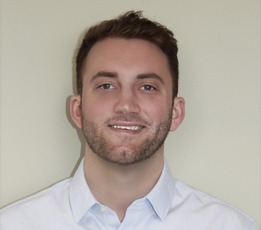 Kyle brings 9+ years of logistics experience to our team and additional involvement in the transportation industry. He is trained and experienced in multiple transportation modes. Kyle currently serves as the Operations Manager for both our bulk and truckload divisions.
He earned his Bachelor of Marketing degree from the University of Cincinnati and strives to utilize the skills and tools acquired to help cultivate the future of M.C. Logistics. Outside of work he is an avid fan of Cincinnati sports teams and enjoys participating in most outdoor activities and competitions.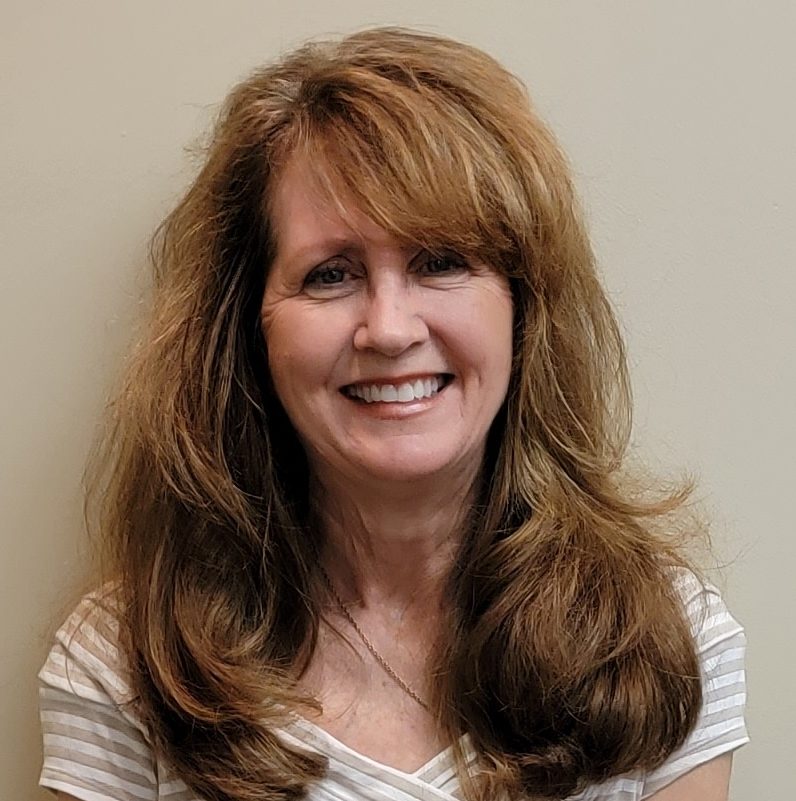 After raising her children in Indiana, Kim has returned to her hometown of Cincinnati.  She graduated with a Bachelor of Arts degree from Wittenburg University and a Master of Business Administration degree from Xavier University.  Her previous accounting experience in the automotive industry will transfer well into the trucking industry.  She is excited to meet the new challenges at M.C. Logistcs.
When not working, Kim enjoys the rate occasion of spending time with her 5 children.  She also finds time to be outdoors, whether it be gardening, tennis, or her newfound sport of pickle ball.  She is an avid fan of college football, specifically Army, and loves to follow the Black Knights every season.  She's attended several of the famed Army/Navy games, one of the most traditional and enduring rivalries in college football, and claims it should be on everyone's bucket list.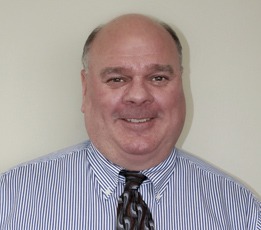 Logistics Account Manager
Tony has several years of experience in the freight transportation and logistics business. He has experience with various types of equipment ranging from truckloads to LTL. He specializes in both hazardous and non-haz liquid chemicals. Honesty and Integrity in everything we do is one of our company's core values, and he lives by this motto with customers, carriers and the people that he works with.
Tony has been married to his wife, Jerri for over 32 wonderful years! Tony and his wife have been very blessed to have two healthy grown children, Tyler and Courtney. Tony has a degree in Bachelor of Science in Business Management from Northern Kentucky University. He also received a basketball scholarship from NKU and enjoyed competing on the college level, and is very proud of his college education.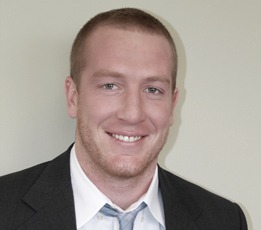 Logistics Account Manager
Born and raised on the eastside of Cincinnati, Joe attended Muskingum University on an academic scholarship where he obtained a double major in Business and Economics while also minoring in Speech communications, history, and criminal justice. Coming up on 5 years' experience within the industry, Joe brings an aggressive, hands on approach into everyday operations.
A very active person who spends his free time outside with activities such as golf, basketball, and sand volleyball. Naturally, a Cincinnati sports fan to the core, Joe heavily supports his hometown Bengals and Reds while also cheering on the local collegiate affiliate, the Cincinnati Bearcats. Favorite all time players include Barry Larkin (Reds), Ruben Patterson (Bearcats), and George Foster (Reds).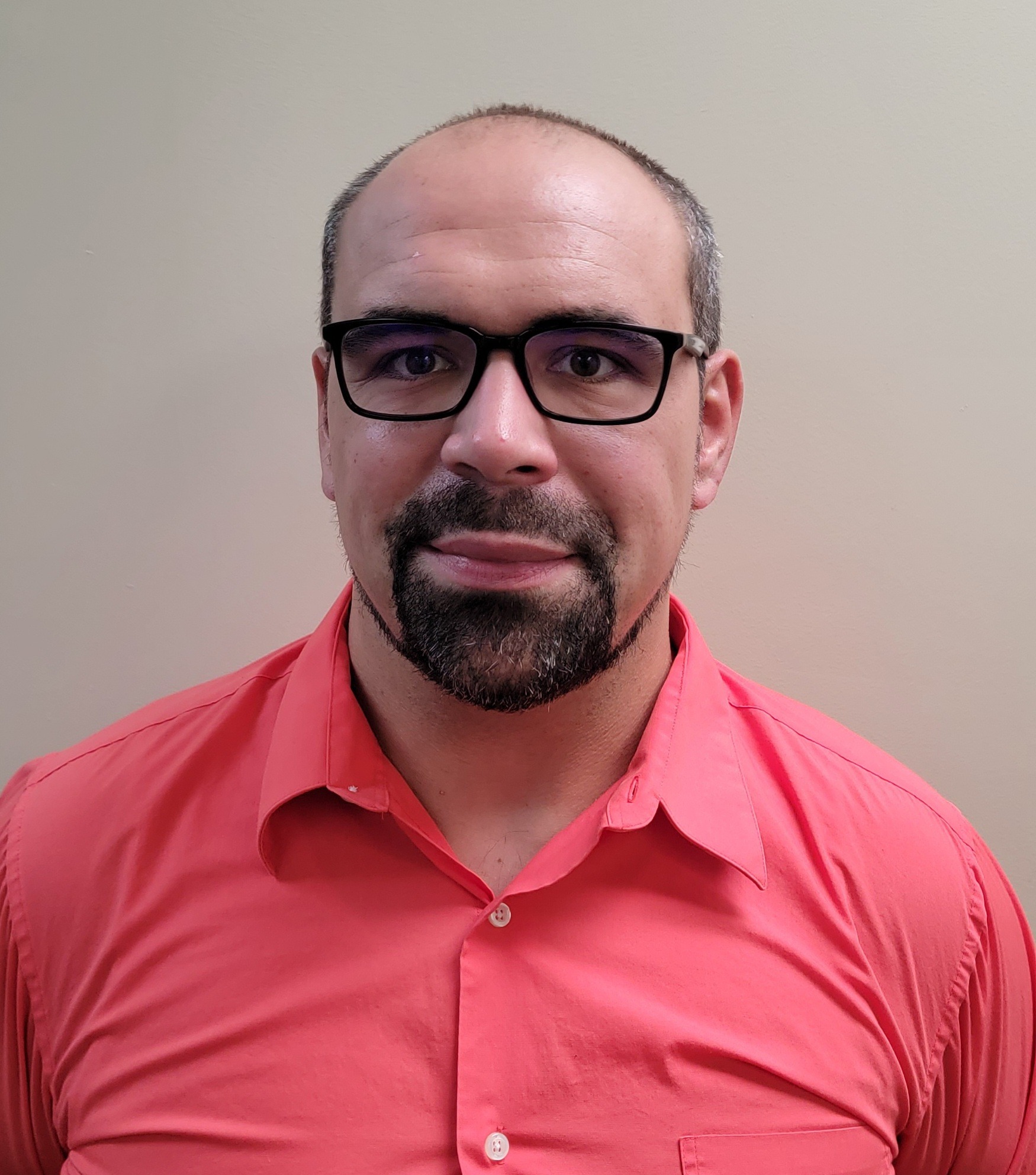 Logistics Account Manager
Bob comes to M.C. Logistics after the majority of his career being spent in pre-construction content and temporary staffing. He is no stranger to fast-paced and ever-shifting markets. He has demonstrated a knack for building strong and unique relationships with contacts from a wide range of industries. He's become versed in a variety of vernaculars from architects, to city comptrollers – all the way to produce sorters and metal recycling companies. Possessed by an expansive appetite for new information and a drive to out hustle everyone else – Bob embodies exceeding expectations. He is excited about bringing those attributes to his customers, carriers, and the fine people he works next to everyday.
Bob is originally from North East, Ohio. He was born in the same city that the Professional Football Hall of Fame is located. Both playing and watching football has been a big part of his entire life. His mother will even tell you she held a radio up to him to listen to the Ohio State vs Michigan game 4 days before he was born! After graduating high school, he moved to Cincinnati to attend the University of Cincinnati in 2005. He graduated from there with a Bachelor's Degree in History. After spending more than a dozen years in The Queen City – Bob has developed strong fandoms for the Reds, the Bearcats, and the Bengals.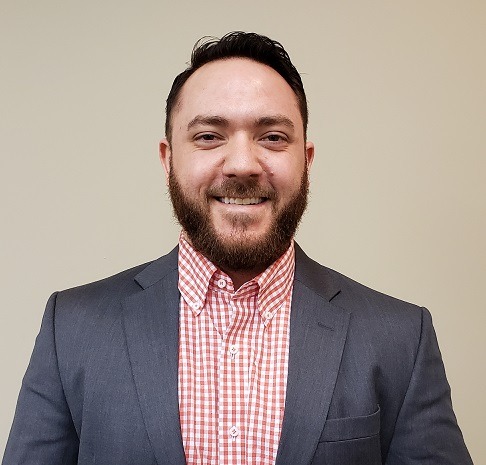 Logistics Account Manager
Matt has several years of Sales, Management, and Customer Service experience that he brings to M.C. Logistics. Graduating from the University of Cincinnati with a degree in Business Administration and minor in Marketing, Matt has used his education in helping businesses grow and helping in providing solutions to complex problems. Matt is excited with the opportunity to help you with any or all of your logistical needs and creating a lasting relationship as one of your top reliable choices.
Born and raised in the Cincinnati area, Matt enjoys the outdoors along with attending sporting events, being physically active, and spending time with his family. Go Bearcats!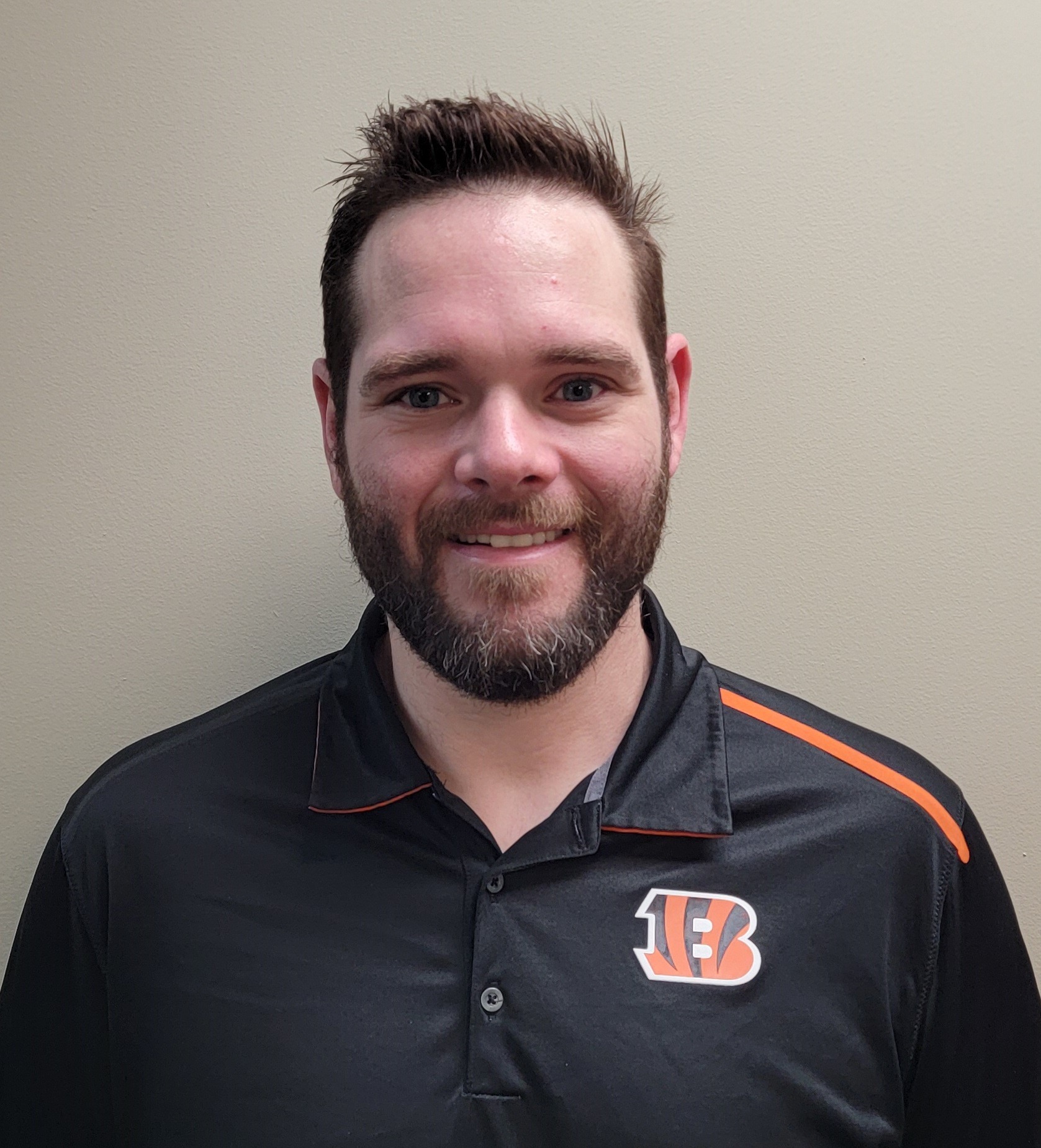 Logistics Account Manager
J.P. was born and raised in Lexington, KY and just recently moved to the Cincinnati area.  He has 5 years of logistics experience.  J.P. specializes in coordinating produce truckload shipments throughout the country.  He is excited to join the M.C. Logistics team and is looking forward to helping the company grow.
Outside of work, J.P. is an avid sports fan and enjoys following his beloved Kentucky Wildcats and Cincinnati Bengals.  He also enjoys spending time with friends and getting out on the golf course whenever he has the chance.